Manufacturers are at a tipping point. From raw materials and labour, to fuel, shipping, energy and more – costs are increasing across the board. It would be understandable if you were frustrated by the way this threatens Energy Live News profitability – particularly when you consider the disruptions of the past two years.

At the same time as having to tackle the impact of rising costs, you also have tough net zero goals to reach. And it's critical that you decarbonise:
Consumers are increasingly choosing to buy brands that demonstrate good sustainability credentials
Large organisations are trying to reduce their Scope 3 emissions, and are choosing to work with suppliers who actively support their net zero goals.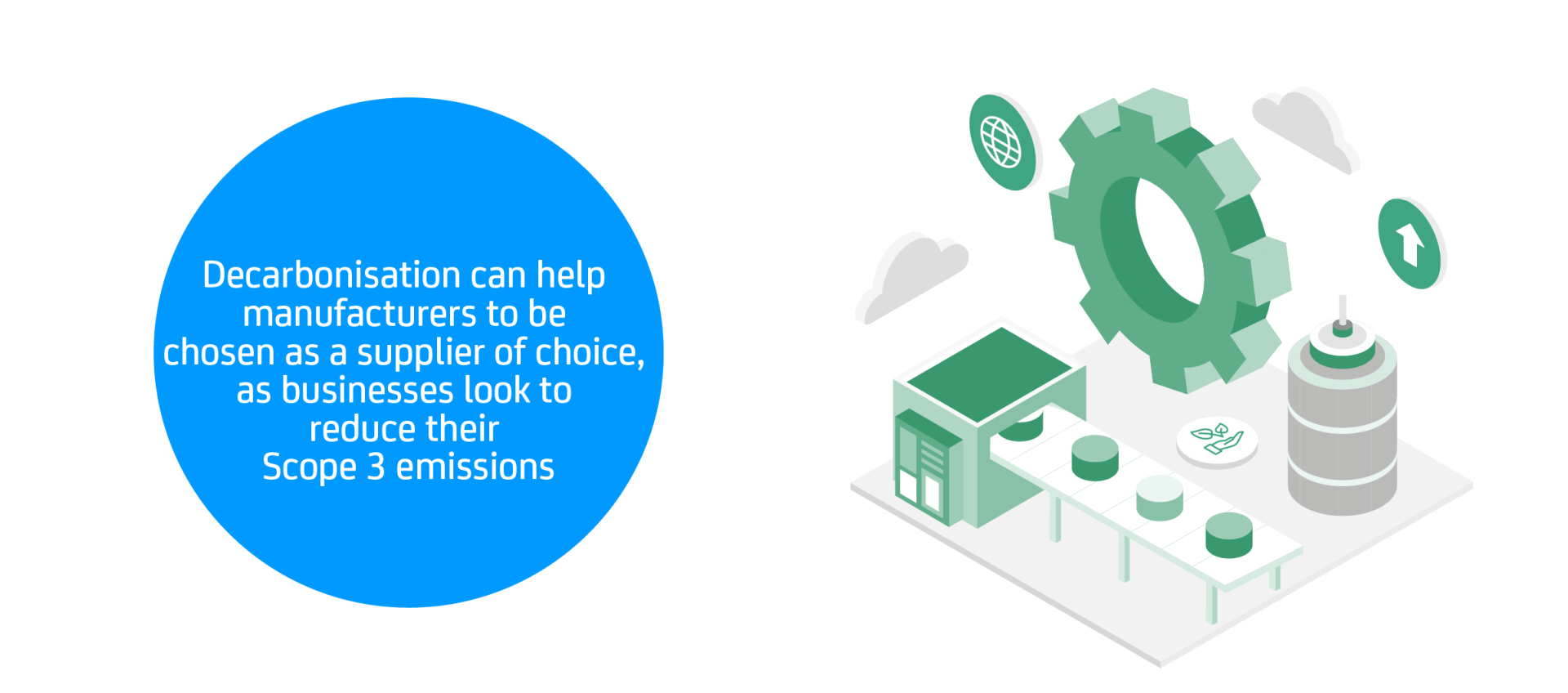 But how can you make your production operations more sustainable, when your budgets and margins are being squeezed more than ever?
In our new briefing paper, we explore:
How more sustainably manufactured goods can provide a competitive edge
How manufacturers with 24/7 operations can reduce energy waste
Our new solution for gaining certainty over your energy supply costs in this volatile environment.
Manufacturers that embrace sustainability have a golden opportunity to reduce the impact of energy price volatility and supply security. Complete the form to download your briefing paper and learn about the practical steps you can take right now to grasp the opportunity.